You have a 80% chance of surviving a T-Rex Attack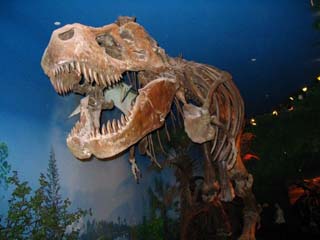 You have a very good chance of surviving a T-Rex attack. You are very smart and know how to survive in the wild. You would be first in line if there was ever a real Jurassic Park.

Take this quiz at QuizGalaxy.com
Also, I'm mondo tired and I don't know why. Also, I want to know where people are living next year. Also... I totally seriously JUST forgot what the third also was.... OH!
So, LARPers, what games are you playing at Festival? THE WORLD DEMANDS TO KNOW. Well, actually,
I
demand to know, but that's good enough, right?
There are a couple of time slots WHERE I JUST CANNOT CHOOSE. Really, are we surprised? Me? Not being able to make a decision? Never.
Murrrr. Super mondo intenso cleaning time now, then brainstorming anime paper ideas, then if possible, early bed.